Ye Olde Whyte Swanne
Ye Olde Whyte Swanne, Eastgate, Highfield, Louth, East Lindsey, Lincolnshire, East Midlands, England, LN11 9NW, United Kingdom
About
Ye Olde Whyte Swanne is a dog friendly pub in East Lindsey, LN11.
Reviews - 2 Reviews
- Templar
Lovely little pub, dating back to 1612 or 1625.Ye Olde Whyte Swanne at Louth was once a coaching inn and it is the oldest pub in Louth. Wood panelled, with... Read More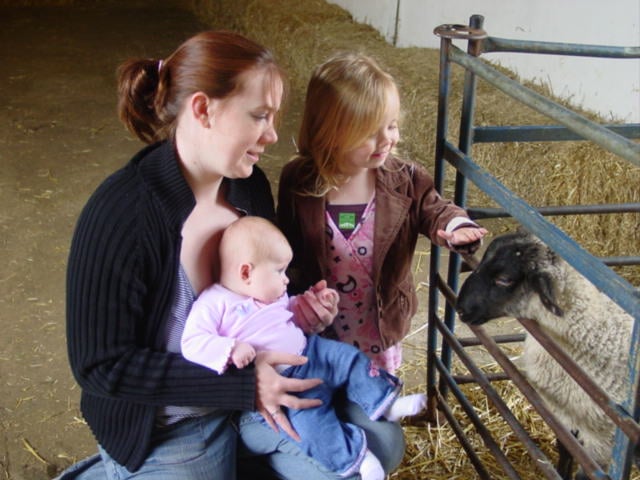 - benaness
A quaint little pub, located on the main street in Louth, opposite Mackays. It serves food at reasonable prices and is usually quite popular. However the... Read More
Does this venue allow dogs?