Kings Head
Kings Head, Mercer Row, Highfield, Louth, East Lindsey, Lincolnshire, East Midlands, England, LN11 9JG, United Kingdom
About
Kings Head is a dog friendly pub in East Lindsey, LN11.
Reviews - 2 Reviews
- WardysGirl
The Kings Head is set in the centre of Louth town centre, I have only been in a few times and it has always been on a Friday or Saturady night. The Kings... Read More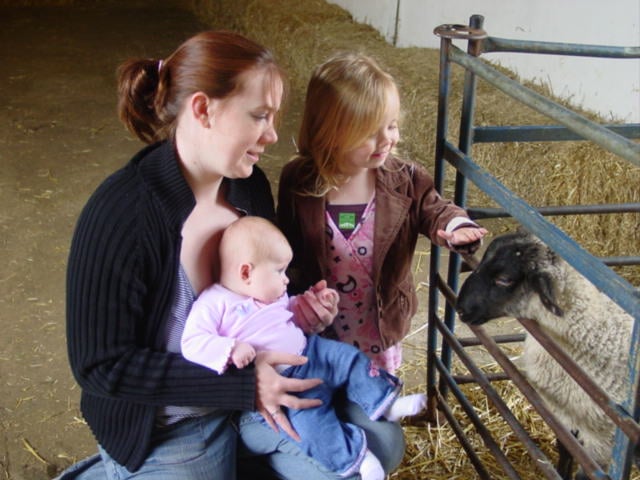 - benaness
Personally for me, I never choose to drink here. I feel a little intimindated as I walk in, as it always feels very full of 'locals' (even when you are one... Read More
Does this venue allow dogs?