Feathers Hotel Dogs Allowed

Verified
Feathers Hotel, 4, Market Place, Holt, North Norfolk, Norfolk, East of England, England, NR25 6BW, United Kingdom
About
Feathers Hotel is a dog friendly pub in North Norfolk, NR25.
Reviews - 2 Reviews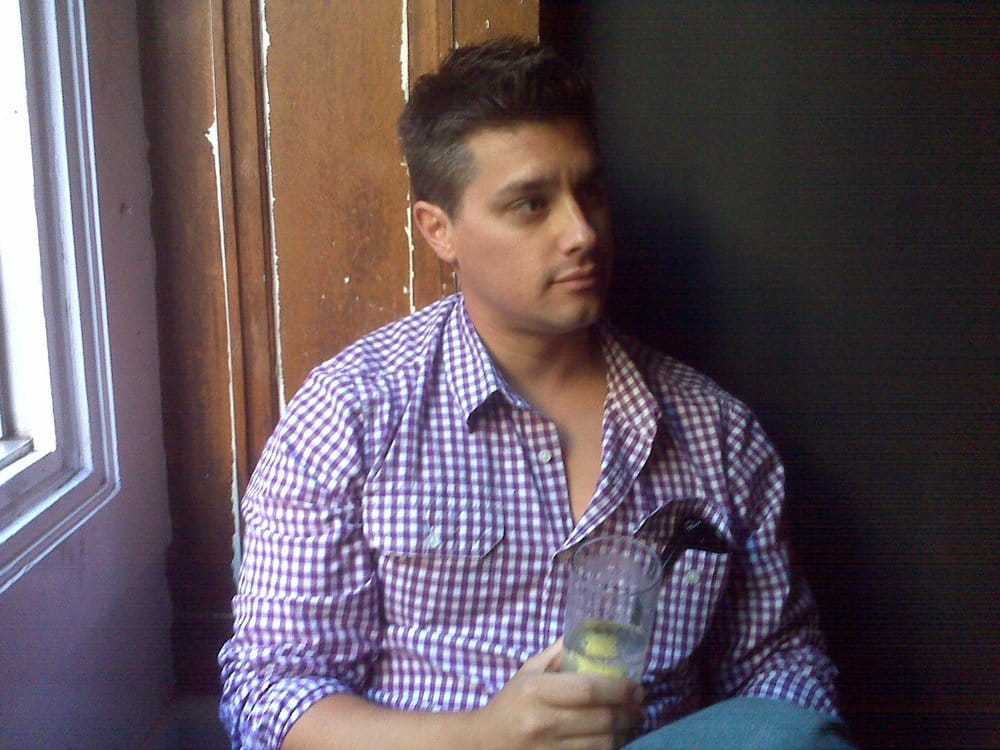 - Julian A.
I recently had my wedding reception here. Planning a wedding is anything but easy especially when you live on the other side of the world from where the... Read More
- beautiful_stranger_4
I've never stayed here, being a local, but I have had plenty of meals out at this destination, or even just drinks with friends, come to think of it! They... Read More
Does this venue allow dogs?